CREATE SHAREABLE CONTENT WITH
Our services

What we do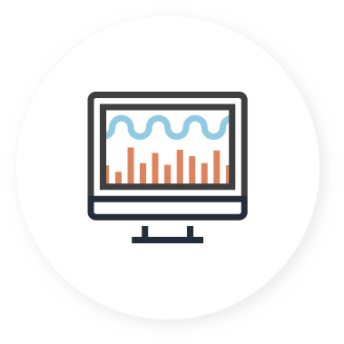 PRESENTATION DESIGN
First impressions can launch you into your next bid, project, or deal.  Set the right tone from the start.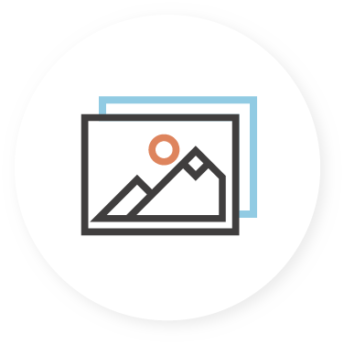 GRAPHIC DESIGN
Design is the silent ambassador of your brand. Speak volumes to your audience through creativity.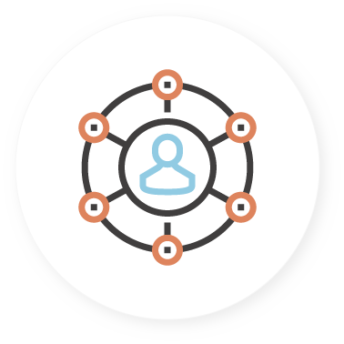 TALENT NETWORK
Bring together diverse skill sets. Add the right expertise to your team when it's needed most.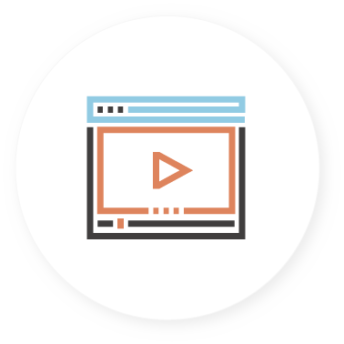 VIDEO PRODUCTION
Showcase your brand's personality and culture. Engage your audence with movement and style.